Harmony Prayer and Worship Center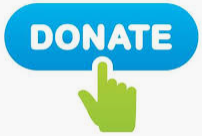 Future Home of Harmony Worship Center
Subscribe to our mailing list: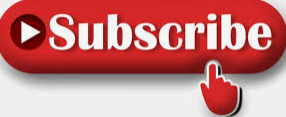 2020 - Harmony Virtual Meeting - November 28th
Meeting
2020 - Harmony Virtual Meeting - November 27th
Meeting
Vision and Mission
The Ethiopian Christian Singers and Musicians Fellowship (ECSMF) is accountable to the Ethiopian Evangelical church in Minnesota and the following are its vision, missions, values, objectives and strategic plans.
Vision
To globally see Ethiopian Christian singers and musicians with Christ-like lives and excellent musical skills.
Mission
Push the evolution of Ethiopian Christian songs to a proper Biblical and musical standard
Exchange experiences and create bilateral relationships with international Christian musical organizations/groups
Teach Biblical truths to effect a worship that is in truth and in spirit
Prepare the way for the realization of God's promises to Ethiopia
Values
Holiness
Fellowship
Continuity
Love
Commitment
Strategic Plan
The following are the three year, six year and ten year plan.
Objectives
The following are the objectives set to realize our mission in Ethiopia, Africa and Internationally.
Expense Plan
This expense report is prepared based on the 41 schools in Addis Ababa and surrounding areas.